Château Barrabaque, on the lands of Fronsac
The 10-hectare vineyard that is located on the slopes overlooking the Dordogne river is directly south-facing. We benefit from a terroir that is clay and limestone in its majority.
Barrabaque is located on the two AC's of Fronsac and Canon-Fronsac.
Being fully concerned with the preservation of health and respect for the environment, we practice a reasoned culture of the vines.  The cultural and vinification methods combine both tradition and modern techniques: vines that are tilled according to the particular terroir, hand-picked harvest on the slopes, careful sorting of the harvest, temperature-controlled fermentation and ageing in oak barrels.   


Château Barrabaque, red wines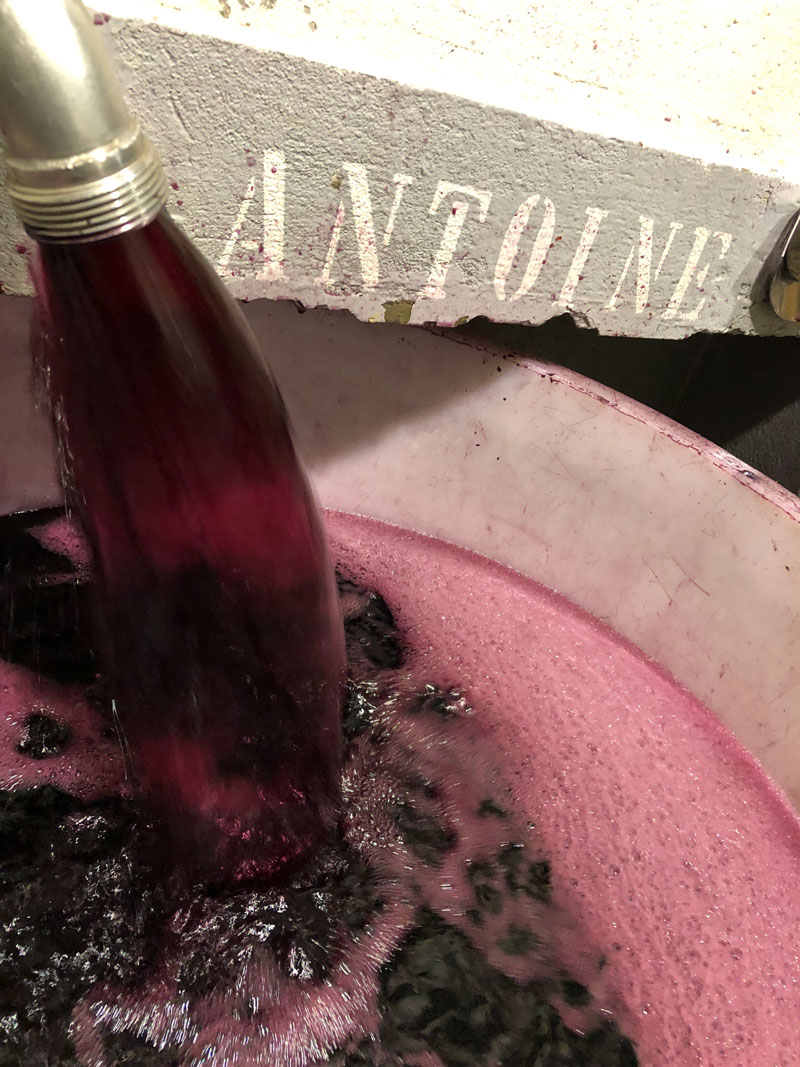 We produce wines that are both fruity and fleshy emanating from 4 historical grape varieties from our appellation: Merlot, Cabernet Franc, Cabernet Sauvignon and Malbec.
We propose to you 4-red wines:
•    Château Barrabaque Tradition for the amateurs of fruity wines,
•    Château Barrabaque Prestige for wine lovers of complex and subtle crus,
•    Château Barrabaque cuvée Hugo fruit-forward, simply brilliant,
•    Barrabaque Divin, A wine of exception, will allow you to discover Malbec in all of its splendor.


Château Barrabaque, White and rosé
Le Caprice de Caroline, Dry white wine that is fruity and elegant made from Sauvignon Blanc et Semillon grape varieties.
Barrabaque Rosé will seduce you with its freshness and aromatic richness.


The ageing of our wine is undertaken in French oak barrels.  French oak with its fine-grained and elegant tannins contribute to RESPECTING THE FRUITY NATURE of the wines!
Le Caprice de Caroline is vinified and aged over lees in barrels.  In this way we obtain a fruity wine, fresh and complex with a lovely vivacity.  

Château Barrabaque Prestige is aged for 18 months in barrels of which 30% are new.
Château Barrabaque Tradition is aged for 15 months in barrels.
Château Barrabaque Divin is aged in new French oak barrels.  The Malbec imparts spicy and soft black fruit notes.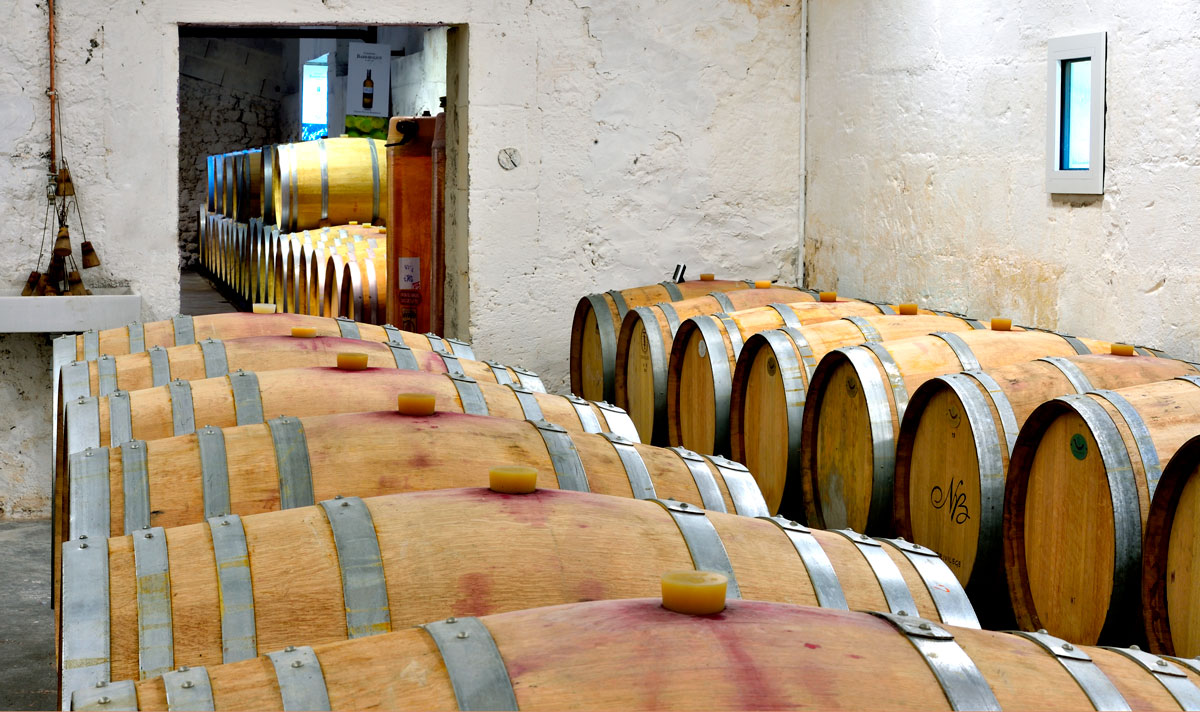 Tasting
We suggest that you decant the red wines of Barrabaque. You will regale in the aromas of the wine while you dine.

Wine keeping
The Rosé de Barrabaque is to be served within 2 years to fully take advantage of its freshness and fruitiness!
Château Barrabaque Tradition is at its best from 3 to 10 years after harvest.
Château Barrabaque Prestige peaks between 4 and 12 years.



Closures
The cork is of primordial importance in ensuring the ageing of the wines over time!
For the reds, from the 2018 vintage on, we innovated by using the DIAM corks ("fleur de liège" line).  The DIAM cork is guaranteed against cork taint.  This cork is produced by a French enterprise that is respectful of the environment.
For the dry whites and the rosés, we employ reusable glass closures.